Proceedings of the Gendun Chopel Centennial Conference
The Gendun Chopel Centennial Conference, commemorating the hundredth anniversary of the birth of Tibet's most influential—and most controversial—scholar of the twentieth century, was the first major event organized by Latse Library. Held on November 7–9, 2003, the conference convened twenty-two friends, family, and acquaintances, scholars, biographers, and collectors from seven countries to cover all aspects of Gendun Chopel's life and legacy. This online resource presents a wealth of materials on Gendun Chopel, including transcripts from the conference, event photos, interviews, video, and much more. READ MORE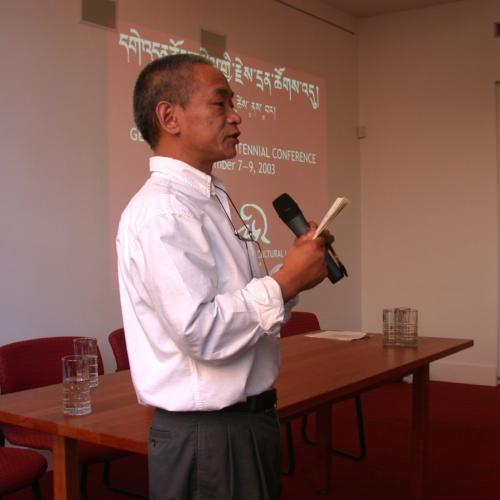 Opening Remarks and Statements
The conference officially began with opening remarks and letters of support from friends near and far.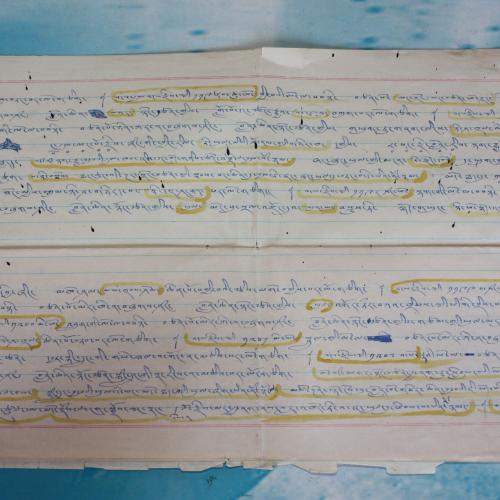 Written Works of Gendun Chopel
This first panel focused on Gendun Chopel's writings: how they were found, different publications, discussion of writing styles, and the presentation of new discoveries.
Moderator: 
Kirti Lobsang Tenzin Rinpoche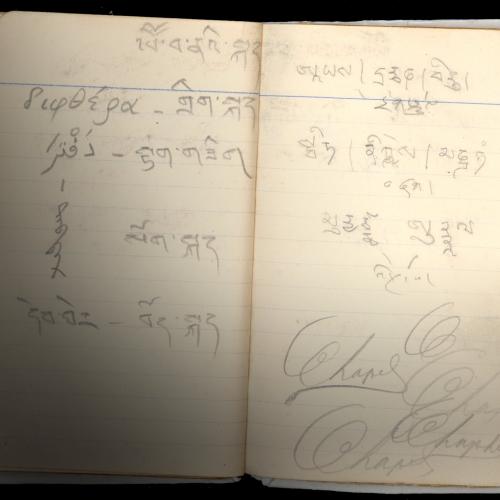 Translating Gendun Chopel
As Gendun Chopel's fame grows, spreading even to Western countries so, too, has the number of people wanting to know more about Gendun Chopel's life and works. Since the 1960s, his works have been translated into French, German, and Japanese, among others. This panel explored this phenomenon.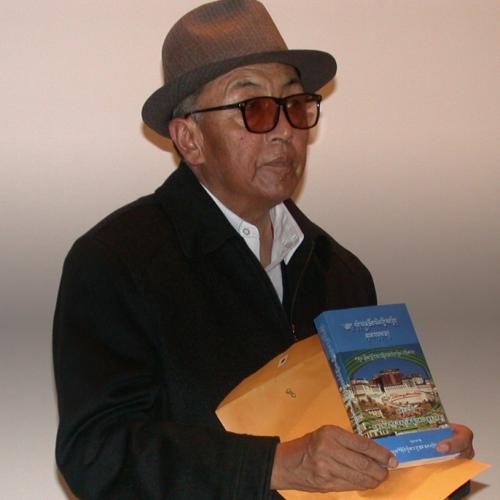 Personal Reminiscences, Biographical Accounts
Personal stories of Gendun Chopel by relatives and friends.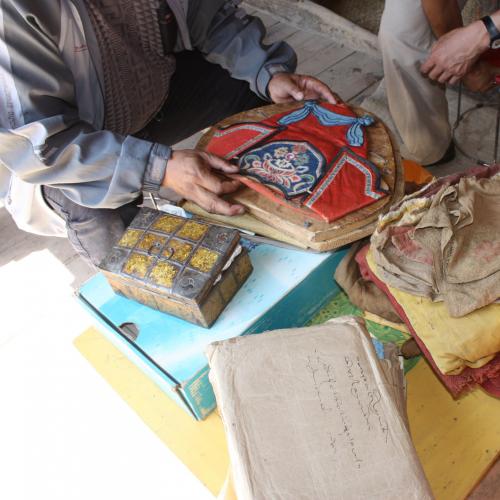 Manuscripts, Drawings, Personal Items
In this panel, discussion focused on Gendun Chopel's manuscripts, drawings, and personal items, as well as photographs. There was also discussion of other items rumored to exist but yet to be discovered.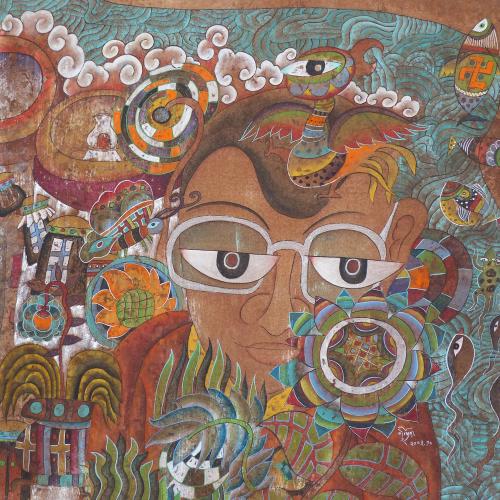 Gendun Chopel in Modern Tibetan Times
This concluding panel of the conference focused on Gendun Chopel's place in and influence on the history and development of modern Tibet.
The Interviews of Luc Schaedler
Dr. Luc Schaedler of Switzerland has kindly agreed to let us make available here his fascinating collection of interviews—as well as some video—that he collected for his PhD dissertation, Angry Monk: Reflections on Tibet: Literary, Historical, and Oral Sources for a Documentary Film, for the University of Zurich. He met and spoke with some of the closest of Gendun Chopel's family, friends, and acquaintances. Alongside his dissertation, he also wrote and directed the film Angry Monk, a documentary on Gendun Chopel.
Based in Zurich, Dr. Schaedler is the founder of go between films. His latest documentary is Watermarks: Three Letters from China (2013).
Note: The interviews appear here as they do in Luc Schaedler's PhD dissertation with very light (primarily punctuation conventions) editing on our part. The text in brackets ones sees in the transcripts are Dr. Schaedler's own comments and elucidations.